Collective Youth
Have a listen to the Collectives playlist!
"Everyone here wanted different sounds so we decided to create a playlist.
It was made spontaneously during our meetings. It was a way of getting to know each other and sharing"
Recommended shuffled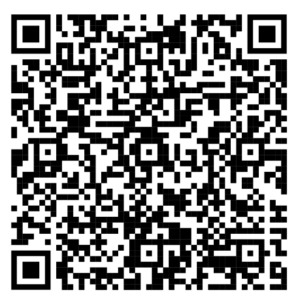 JHG Collective is a free programme open to anyone aged 14–19 years old.
Sessions: 2:30 – 4:30pm
30 September
14 October
28 October
JHG Collective invites young people aged 14-19 to explore all things art!
We are looking for young people to make art and an exhibition inspired by JHG's latest show Ayo Akingbade's Show Me The World Mister.
Join us every other Saturday for our free youth programme, led by artist Flora Duley.
Explore, develop and expand your creativity with sessions running every other Saturday!
Interested in coming along to a session? Email Florence [email protected] to find out more…or just turn up!
Back to top