Join Niamh O'Malley and Dr Sarah Hayden (University of Southampton), as they discuss O'Malley's artistic practice and current John Hansard Gallery exhibition.
Free, via Zoom.
Currently on show in our Gallery 1, we are excited to present recent and newly commissioned work by Niamh O'Malley, a contemporary Irish artist known for her highly crafted sculptures and moving image installations. In 2022, O'Malley will represent Ireland at the 59th Venice Biennale.
Niamh O'Malley uses steel, limestone, wood and glass to create a considered and purposeful sequence of forms. From polished wooden handles and sanded slivers of glass to stretched lines of steel, there is an assurance in O'Malley's work of something still and solid.
A John Hansard Gallery exhibition presented in partnership with RHA Gallery, Dublin. A new publication featuring texts by Claire-Louise Bennett, Isobel Harbison and Niamh O'Malley accompanies the exhibition, published by RHA.
The exhibition has been made possible through generous support from Dr Alison Steele, Stefan Cross QC, Culture Ireland, and Henry Moore Foundation.
Niamh O'Malley was born in Co. Mayo, and lives in Dublin, Ireland. She has made numerous major exhibitions in recent years including The Douglas Hyde Gallery, Dublin; Bluecoat, Liverpool; RHA, Dublin; Lismore Castle Arts; Grazer Kunstverein. The Ireland at Venice 2022 Curatorial Team, Temple Bar Gallery + Studios, will present Niamh O'Malley's Gather at the Irish Pavilion, La Biennale di Venezia in 2022.
Supported by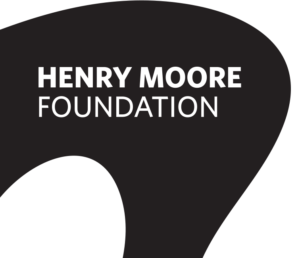 Back to top